About Piper Systems
Piper Systems Ltd - Metering, Information and Control for the Dairy Industry - is a company which sells and services metering and allied equipment. The aim of the company is to profit through creating and applying solutions which meet the needs and/or exceed the expectations of its customers.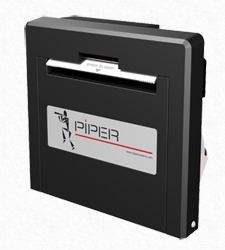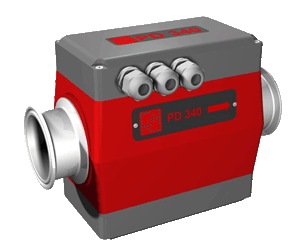 What does Piper do?
We make the equipment that measures the milk being collected from the farm
We maintain milk collection equipment for our customers
We use new technology to develop new and better systems for our customers.
Why Piper Systems?
Innovation
4 way butterfly valves
Now a UK Milk Industry "Standard"
High Speed Metering Systems
Now the aim for the Dairy industry in Britain and Ireland
We design systems to suit customers, not customers to suit systems
We use generic equipment from quality manufacturers
Piper Systems solutions are effective and cost efficient